About me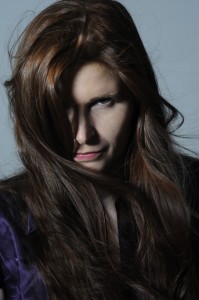 Hi, this is Beth St. John, born 1985, author and ghost-writer.
Forever torn between reading and writing, between Heidelberg and New York, between midnight and the grey dawn; this here is my website, in which I connect it all, and allow viewing over my most favourite genre: Romantasy. Fantasy literature with questionable villains: the vampires.
My first vampire-novel "Deadly Blood" is available now!
Information on my current book projekts can be found under Novels.